Forward your learning experience
Exam preparation in a flexible, efficient and customized manner
Exam preparation package of course videos + group session + 1 to 1 consultation
Find out your own study method
Studying is not about spending a lot of time. Instead, the most important thing is to figure out a study method that works for you.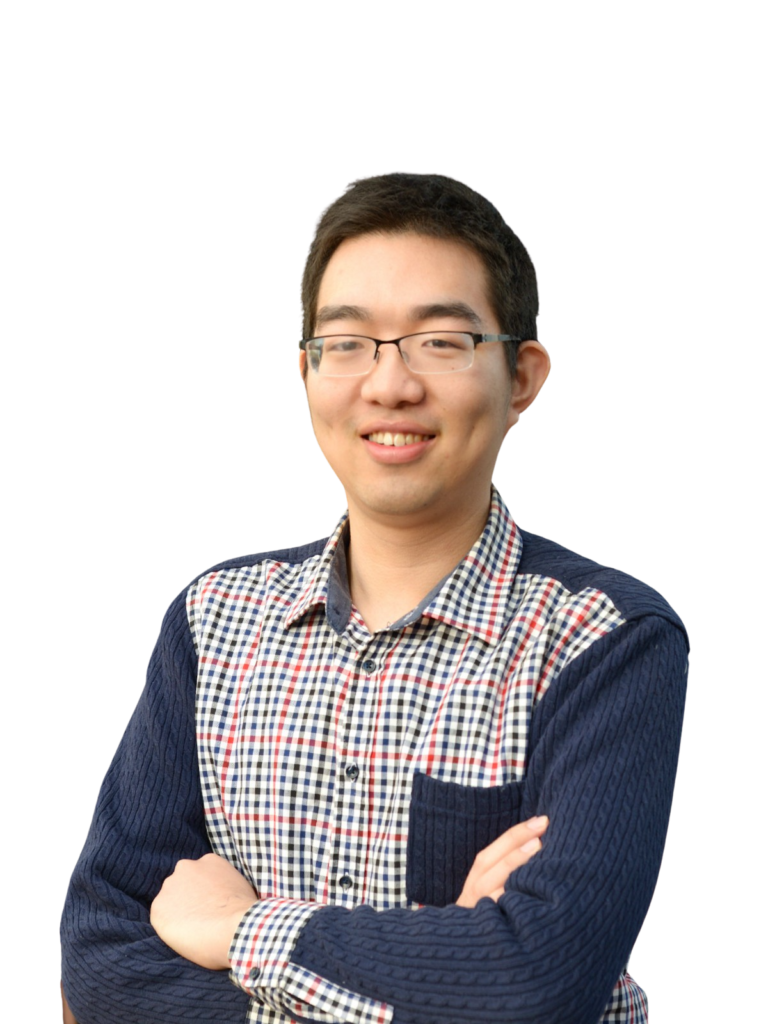 We will arrange a short dicussion with you after your registration to understand your issues with the subjects you are struggling with and come up with suggestions based on your personal circumstance.  
You can communicate with us at anytime if you feel the learning material does not work for you. We will discuss with you to make a timely adjustment. Fundamentally, we want to help you in an efficient manner. 
Even though we have prepared high quality videos and practice questions, fundamentally you need to put in your own efforts to pass the exam. We can help you study efficiently but nobody can pass the exam without any efforts. 
What Our Students Have to Say
"I am quite satisfied with the training I followed at Forward Studies. The tutorial videos are the most professional and effective support and I can watch them anytime and anywhere I want. With academic help offered by Forward Studies, I am much more confident with the exam related topic. I would highly recommend Forward Studies to my friends. "
"The tutor is talented, professional and detail-oriented, and push us to the key to question step by step. What's more, the online lesson which surprises me a lot. There are more specific approaches on the screen and we could go over the information when and how many times we like. I am really grateful for those supportive materials and the cute tutor, Zimo. I wish there will be more and more benefited students from Forward Studies in the future."
I really appreciate Zimo's effort in assisting us with our studies in Management Accounting. I like his way of teaching so much as he made those complicated concepts much easier to understand and follow. At the start of the course, I struggled a lot and could not figure out anything. However, With Zimo's explanation, I was able to thoroughly understand the course and excel in it. The videos he made helped me a lot and I achieved an 8.5 for the end-term exam. I'm pretty sure that I will recommend Zimo's online lessons to my friends if there will be more courses provided in the future.